National Infertility Awareness Week April 19-25th 2015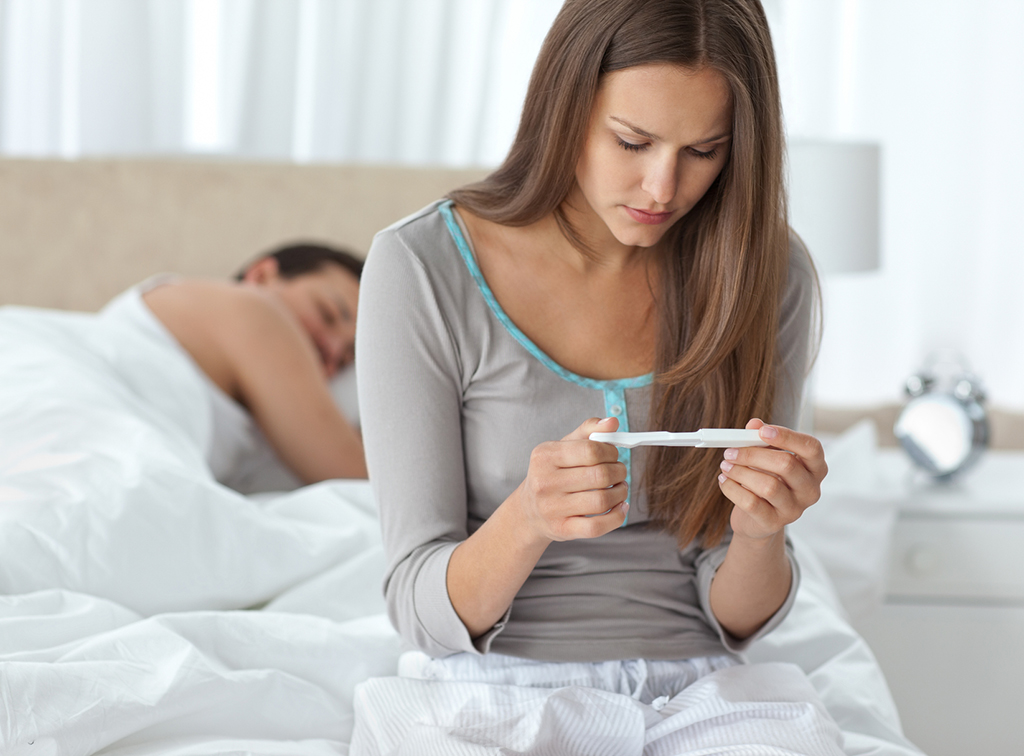 Sometimes you feel like you're all alone when struggling with infertility. When friends post exciting pregnancy news on Facebook or your favorite celebrities announce that they're expecting, you can't help but wonder, "When will it be my turn?" The National Infertility Association, RESOLVE, created Infertility Awareness Week (April 19-25th 2015) to support you and to remind you that while your feelings of loneliness are valid, you're certainly not alone – not by a long shot.
According to RESOLVE, one out of eight couples of childbearing age is diagnosed with infertility. Think of this fact the next time you're in a crowded movie theater for the premiere of the latest romantic comedy. Odds are, each row of seats contains at least one other couple that is silently riding the emotional rollercoaster of infertility. When you're on this ride together, there's no need to struggle alone. This year's National Infertility Awareness Week provides a great opportunity for you to connect with others who share your emotions and your situation. By working together we can support each other, raise awareness, and find a cure.
Raise Awareness
Founded in 1989, Infertility Awareness Week was created to shed light on infertility, its causes, and its effect on both individuals and society. You can help accomplish this mission during Infertility Awareness Week by sharing both information and hope. Start by pointing out that infertility is both common and treatable.
According to RESOLVE, 11.9% of women have received fertility services during their lives. Of those who seek help, 65% give birth. Though many who struggle with infertility feel alone and hopeless, nothing could be further from the truth! With proper treatment, millions of women who have had trouble conceiving have realized their dreams of parenthood.
Advocate for Understanding and Change
If your loved ones have never dealt with infertility, they probably don't understand its frustration or its heartbreak. This week, it's time to clue them in. Once your support group understands what you're going through, they'll be better able to help you maintain a positive, no-stress attitude, which you'll need if you're trying to get pregnant – as stress makes it harder to conceive. In addition to helping you, your newly enlightened friends will be able to partner with you to put an end to infertility by donating to research and pressuring lawmakers to require infertility healthcare coverage.
This week Red Rock Fertility is working with you to raise awareness and instill hope for couples struggling with infertility. Friday, April 25th, we are hosting a virtual Twitter Chat at 10am PST for everyone who has been through infertility and those looking to conceive to join in a conversation about their experiences. We invite you to join us on Twitter, with the hashtag #FertilityTalk and listen to others that have been through the struggle of infertility.  If you or a loved one is seeking help with infertility, contact Red Rock Fertility today to schedule a consultation or call (702) 262-0079.