Benefits of Choosing to be a Mother Later in Life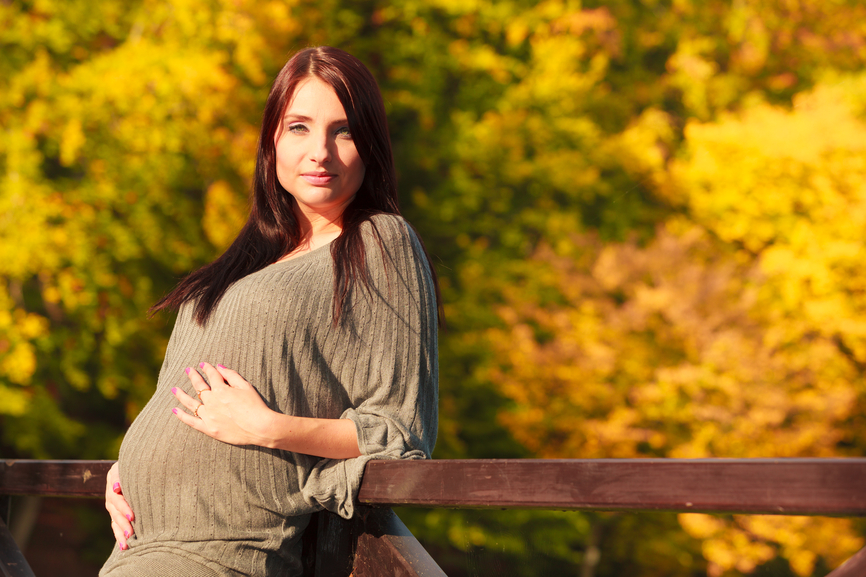 Choosing to have a child later in life is often criticized as being dangerous for both mother and child, with the risk of pregnancy complications increasing with age.  Although there is no denying the fact that a woman's fertility decreases with age, more and more women are choosing to put off pregnancy through egg freezing. There are many benefits to having a child later in life – many of which may outweigh the risks.
Financial and Career Stability
On average, a child costs about $14,000 a year.  Older parents are more likely to have more money and be more financially stable – with better paying jobs.  These couples often live in a household with two incomes and have had time for career advancement.
Relationship stability
Relationship stability is affected both by the ages of the partners and the age of the relationship.  Couples who have been together for a long time have had the chance to establish themselves as a couple.  This is important, because a baby will add a new dynamic to the relationship.  The stronger the relationship is between the parents, the more likely it is that the relationship will survive all of the changes that come with having a baby.
Emotional Maturity
The opportunity for emotional growth is present across an individual's entire lifespan.  A parent at 35 years of age is likely to have a great deal more maturity that a parent who is 25 years of age.  Children, early on, do not have a lot of control over their emotions.  It is the parent's job to teach the child to self-regulate.  This is taught through example, and older parents are often at a better place in their lives to display this maturity.