How to Celebrate Family to Make Every Day a Family Holiday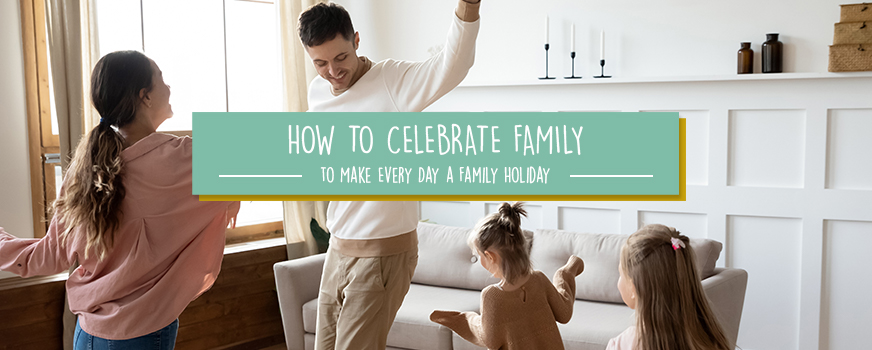 Family can be made up of many things: children, partners, friends, and more. Whether you have grown your family or are currently going through your fertility journey, there are many ways to celebrate your family! Family holidays are great, but sometimes they cannot be celebrated by everyone. Read on to find ways to celebrate family outside of the typical family holidays.
Calendar of Popular Family Holidays
National Sons Day – March 4
Mother's Day – May 8
Father's Day – June 19
Grandparents Day – First Sunday in September after Labor Day
National Daughters Day – September 25
Celebrating Family Holidays
There are definitely a lot of family holidays in existence, but they can be difficult to celebrate when they don't apply to your family situation. For family members lost, strained relationships, or any other reason, seeing others celebrate these holidays when you cannot celebrate in the same way can be hard to navigate – especially during your fertility journey when celebrating Mother's Day and Father's Day feels like a dream for the future. That's why it's so important to celebrate family in your own way, and every day!
Celebrate the family you have, whether that means celebrating your blood relatives, your close-knit group of friends, or your partner. Family is whatever you need it to be and is made up of those you love and who make you feel at home. While your best friend might not have a dedicated "family holiday" to celebrate, you can still show your love and appreciation every day in other ways.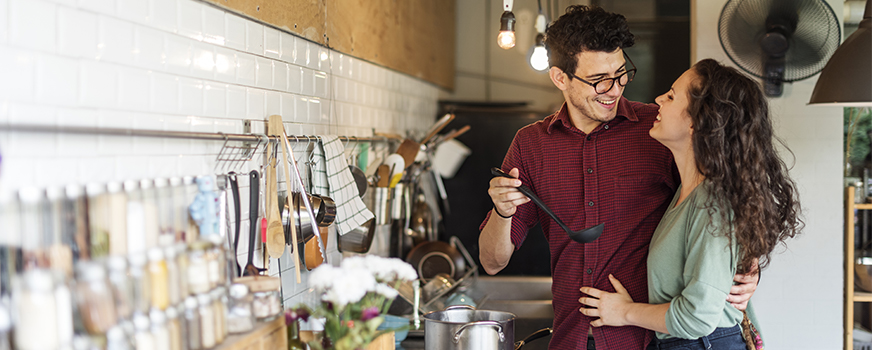 Ways to Celebrate Family
Set Aside Quality Time
One big part of celebrating family holidays is that you jam-pack family time into one day. But what if you incorporated that into daily life as well? You don't need to host a Mothers-Day-esque brunch every weekend, but perhaps make it a point to have a sit-down dinner every Friday or go on a coffee run Tuesdays before work. Life doesn't need holidays to justify a bit of dedicated time with your family to celebrate your relationship.
Offer to Help Out
Lending a hand can be a huge help. While it isn't exactly your classic definition of "celebrating", the person you are helping is probably celebrating your offer! Offer to help with things around the house, errands, or even helping with making plans to get out of the house. Sometimes celebrating family means opening the door so they have the opportunity to take a break and have their own celebration.
Surprise Them with a Gift
Daily gifts might not be ways to celebrate family, but sprinkling in gifts and surprises throughout the year (and not just on a family holiday) keeps things exciting and lets your family know that you are always thinking of them. These gifts don't have to be expensive or elaborate at all, either! Does your sister like chocolate chip cookies? Bake her a batch or grab some from a local bakery! Is your friend a bookworm? Give them a new book you think they'd like!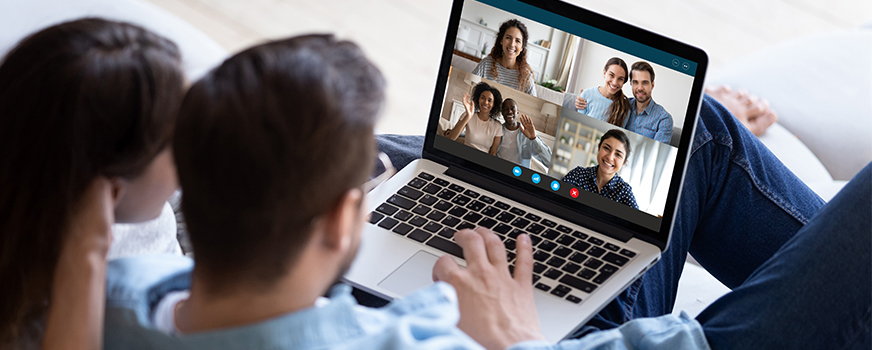 Give Simple Reminders of Your Appreciation
You'd be surprised just how impactful it can be to tell someone you love and appreciate them. We tend to show it in our actions, but it can be easy to forget to flat-out tell the people you care about how you feel. A quick call, a chat over coffee, or even a sweet text can make someone's day. It's the easiest way to celebrate family and let them know just how much they mean to you!
Show Acts of Love
Acts of love don't have to be relegated to one specific holiday. Celebrate family every day by doing little things to show you love them, whether that means writing a little love reminder on a sticky note, planning a night where you watch their favorite movie, or giving them a meaningful hug. All of the above suggestions are great ways to show acts of love and that you are thinking about your family every day – not just on holidays.
During the fertility journey, family holidays can be particularly difficult. For those wishing they could be mothers or fathers, or for those hoping to one day celebrate their sons and daughters, these holidays can be painful reminders that their family is not included. Luckily, family can mean so much more and there are plenty of people in your life who can help you feel connected every day. Whether your family is your parents, your siblings, your partner, or your friend group, find daily ways to celebrate together. One day, celebrating family holidays will be the cherry on top!