The Perks of Having a Fertility Coach During Your Journey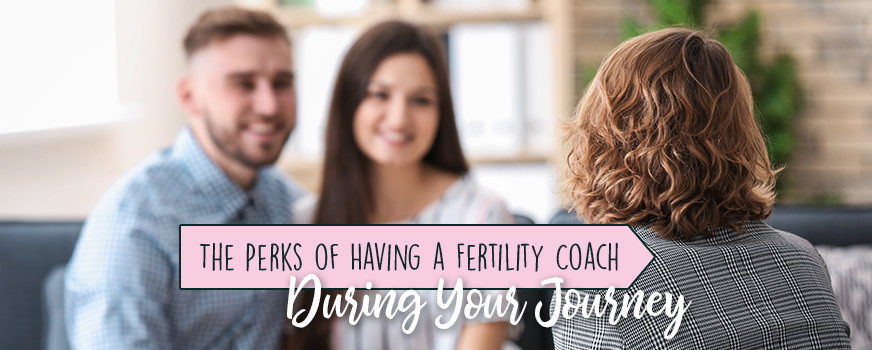 Every fertility journey is unique, so sometimes resources you find might not be the specific answer or help you are looking for. A fertility coach might be just who you need to help guide you through your unique, individual journey. Learn more about fertility coaching and the many ways a coach can provide support.
How Fertility Coaching Works
It can be difficult to navigate fertility in general. This is where a fertility coach comes in, as early or as far along in the process as needed. From helping you achieve as close to that optimal menstrual cycle as possible to counseling you through assisted reproductive techniques and adoption, there is a wide range of services available depending on what your fertility coach specializes in.
While there are many different styles fertility coaching, in general, a fertility coach is someone who supports an individual on their journey to become a parent – whether parenthood occurs through unassisted conception, assisted reproductive technology, or in some cases, adoption. Some fertility coaches offer detailed nutritional and lifestyle advice, whereas others primarily support clients in the process of creating lifestyles that support an environment of optimal fertility. The style of coaching generally depends on the coach's training and background.
The Benefits of Working with a Fertility Coach
Fertility coaches can be there to answer the questions that feel impossible to answer on your own. Instead of spending hours on the internet searching for possible solutions, you can go straight to your fertility coach for personalized support.
Though a fertility coach isn't something everyone going through IVF needs, having their expertise can help supplement the medical guidance from your physicians and give you extra physical, mental, and emotional support while navigating infertility. Fertility coaches have all kinds of backgrounds, and it's up to you to decide what kind of support you think you need throughout your journey.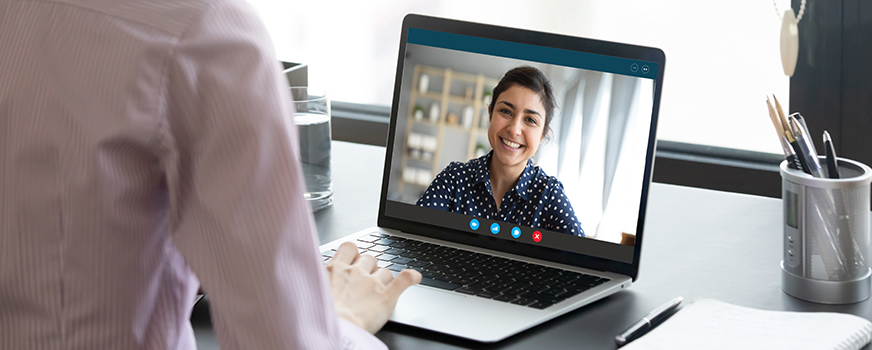 Choosing a Fertility Coach
Fertility coach credentials aren't one thing or another. They range from registered nurses and licensed therapists to fertility acupuncturists and nutritionists. Some don't carry any credentials at all. Fertility coaching isn't limited to one standard, so you'll need to do some research into who you hire. It's important to consider what your overall goal is and what you're looking for with fertility coaching.
Types of Fertility Coaching
If you're unsure about fertility medical procedures and want concrete support and direction pertaining to treatments, it may be beneficial to have a coach who's also an RN
If emotional support is important to you as you journey through infertility, a coach who's a licensed therapist may be a bonus
If you want to really get in touch with your mind and body and how they work together while going through infertility, it could be a good idea to go with a coach who's a hypnotherapist or functional medicine practitioner
If you need to change lifestyle habits due to infertility diagnoses such as polycystic ovarian syndrome, it might help to work with a coach who has a nutritionist background
Finding a Fertility Coach
How to find a coach and what they charge can vary as much as the type of coach you hire. Since there is no governing body that certifies fertility coaches, there is no online registry to locate one. Search online or get recommendations from others who have used them. Almost all fertility coaches work over the phone or by text or email, so finding a coach in your geographic location isn't necessary unless you are interested in in-person support.
The Cost of Fertility Coaching
You can expect to pay anywhere from several hundred dollars to several thousand. Unfortunately, if you were hoping your insurance would help with the cost, most mainstream insurance companies don't provide benefits for fertility coaching. In most states, fertility care itself is considered 'nonessential' and therefore not covered by mandated insurance programs. Only a handful of states have mandates for IVF coverage.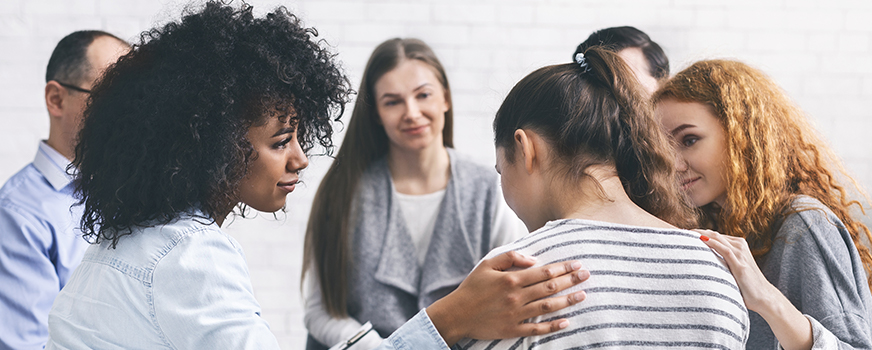 Finding Fertility Help and Support
Whether you decide to use the services of a fertility coach or not, it is always important to know when to seek fertility help and support when you need it. If you are feeling in need of some extra help and support during this time, be sure to follow these tips to keep you happy and healthy.
If You Need Information, Ask
If a doctor or other health care practitioner discusses something with you and you don't understand, ask in the moment, follow up by phone, or write down the questions and ask at your next appointment. Avoid depending on "Dr. Google," which may often present inaccurate or irrelevant information for your specific situation.
Honor Your Feelings
If you're sad, frustrated, anxious, or overwhelmed, acknowledge that. Allow yourself to feel those real emotions and when you're ready, think about the source and what your next step can be to try to take even a tiny step forward, into a more positive place.
Find Allies
Avoid isolating yourself, thinking that no one can understand or help. Reach out to your fertility doctor, fertility coach, counselor, family member, best friend, or infertility group to help you get through the really difficult physical, emotional, and psychological moments of your journey. It's okay to admit that you need support – we all do!
Going through the fertility journey can be a long and daunting process, so getting any help you can can be a big weight off your shoulders. Fertility coaching can be a great option if you have a specific need, whether it's to support you physically, emotionally, mentally, or whatever else can make your fertility experience an easier one. At Red Rock Fertility Center, we are also always available to help answer questions and provide the help you need.