Men Having Babies Event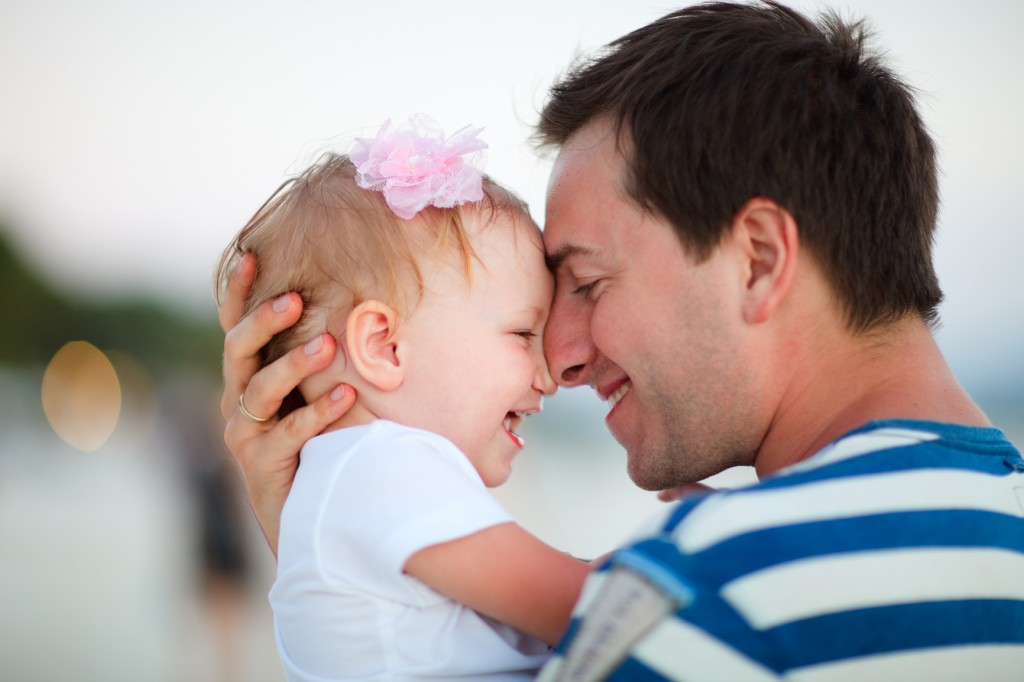 At Red Rock Fertility Center, we know that strong families come in all shapes and sizes, and we're passionate about helping you and your partner fulfill your dreams of becoming parents. We also understand the challenge that many gay couples face when they request compassionate and accurate information about surrogacy from a culture that's just beginning to understand the value of acceptance and diversity.
We're here to help. In fact, we're proud to announce that we're a Silver Sponsor for the January 10, 2015 Surrogacy Conference, presented by Our Family Coalition and Men Having Babies. The full-day conference will offer an abundance of information on surrogacy specifically tailored for gay dads-to-be. At the event, you can expect to learn:
How surrogacy differs from and is similar to other parenting options for same sex couples
The financial aspect of surrogacy, and how to make it manageable
The medical, legal, and psychological implications of surrogacy
What makes surrogacy right for you
Take advantage of the chance to ask questions, listen to real surrogacy stories, and network with other couples who are starting the same difficult, yet exciting journey toward parenthood! It's always easier to make a big decision when you're surrounded by others who are in the same boat and who can show you compassion and care.
Whether you've just started talking with your partner about surrogacy or you're ready to pick out your surrogate as soon as possible, becoming a new parent is incredibly exciting and incredibly stressful. At Red Rock Fertility, our goal is to help you and your partner grow into the family you've always wanted by making the surrogacy process as simple and stress-free as possible. We'll communicate with you throughout the process and ensure that your surrogate receives only the highest quality medical care.
Choosing surrogacy is a big decision – don't make it uninformed! Red Rock Fertility Center is here for you in your journey to guide you every step of the way.