8 Infertility Blogs to Follow and Read This Year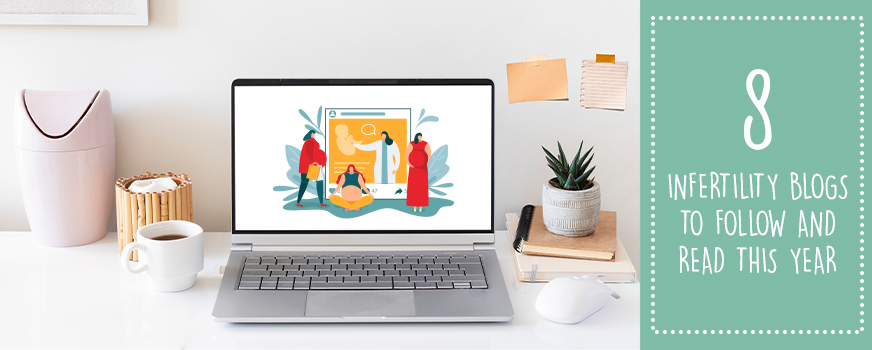 With the start of the new year, it's time to update your reading list! On top of the Red Rock Fertility blog, there are a number of infertility blogs to follow out there that tackle different aspects of infertility, from personal accounts of the IVF process to touching stories of those still pursuing their goal of starting families. Some blogs update frequently for up-to-date fertility information, while other personal blogs have been retired – though they still serve as a great resource for readers. If you're looking for extra support or information on fertility, check out these blogs!
Red Rock Fertility Center
Covering a range of topics including infertility education, fertility health, pregnancy tips, and guides for new parents, the Red Rock Fertility Center blog is a wonderful resource. Visit the blog to familiarize yourself with the fertility treatment process or find tips for how to have a date night for new parents – it's all there! Based in Las Vegas, Nevada, Red Rock merges expert fertility knowledge with fun topics for the ultimate fertility blog experience.
Modern Fertility Blog
Created by an at-home fertility test service, the Modern Fertility blog really knows their stuff. While many fertility blogs focus on personal experiences with fertility, this blog provides health-forward material from experts to help readers understand the fertility testing process, explanations of health conditions, information on birth control, fertility success stories, and more. It also has a nice, modern feel – which goes along with the name.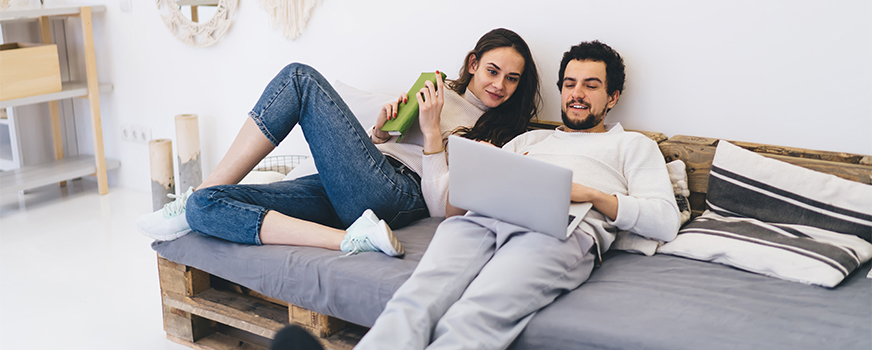 Pregnantish
Pregnantish is a fertility blog dedicated to educating and supporting women and men throughout all the stages of the fertility process – from IVF and IUI treatments to self-care tips. While there are articles dedicated to couples along with relationship tips, Pregnantish also has a dedicated section to single women. Previously, Pregnantish held in-person events for further fertility support, though they are on pause at the moment.
IVF Babble
If you're looking for a great one-stop-shop for all things fertility, IVF Babble is a great fertility blog to follow. Not only will you find blogs related to fertility treatment and lifestyle, but you can also ask questions to infertility experts and have them answered on the site. The blog is updated fairly consistently with a wide range of topics, so be sure to use the blog navigation to narrow down your reading material if you're looking for something in particular.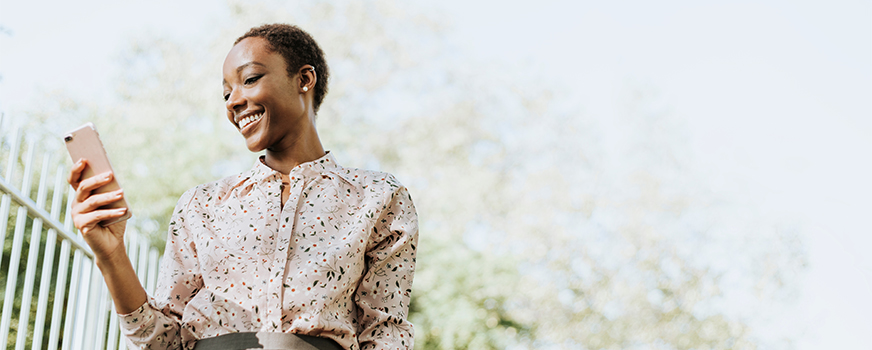 Eggsperience
As the name implies, the Eggsperience blog is a resource for all things egg – in particular, egg freezing. If you're curious about the process, the blog is in place to inspire and educate women about oocyte cryopreservation featuring extensive medical information. The blog shares guides and personal stories about egg freezing to offer a range of perspectives, from those becoming egg donors to those freezing their eggs for future use.
Life Abundant
Life Abundant shares the story of Jessi, who became a mother after several fertility treatments. Since then, she and her husband have wanted to grow their family. She shares the challenges that have complicated this, including infertility, hypothyroidism/Hashimoto's thyroiditis, and polycystic ovary syndrome (PCOS). Though she has taken a break from the blog in 2021, her posts still serve as great resources for those going through their fertility journey.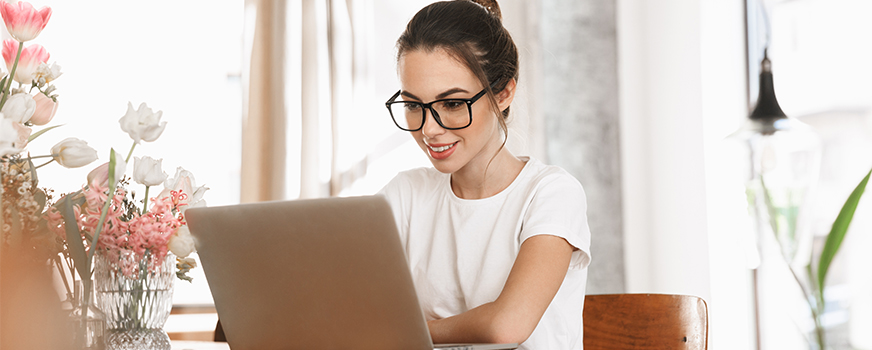 Life Without Baby
This fertility blog stands out from the rest, as it covers life after fertility treatments – and the acceptance of not having biological children. After 5 years of trying fertility treatments, deciding to stop, and writing a book on her experience, Lisa Manterfield began the Life Without Baby blog that became a safe space for those under similar circumstances. Posts slowed down in 2020, but reading through old articles can be a helpful tool.
Dreaming of Diapers
Since 2013, Dreaming of Diapers has provided an intimate account of a woman's nine IVF rounds over the course of seven years. After an understandably difficult 2020, the blog unfortunately has been put on pause. Regardless, the posts serve as a very real and very relatable resource for those feeling in the same boat. Going through the archives will help you find a wealth of information covering many topics.
From personal accounts to expert advice, these infertility blogs offer some very relatable and educational material to help you through your fertility journey. If you have more questions about your reproductive health and want to learn more, make an appointment with Red Rock Fertility Center to speak to a fertility specialist to learn more and find support during your fertility journey.