Ways to Keep Romance Alive When Trying to Conceive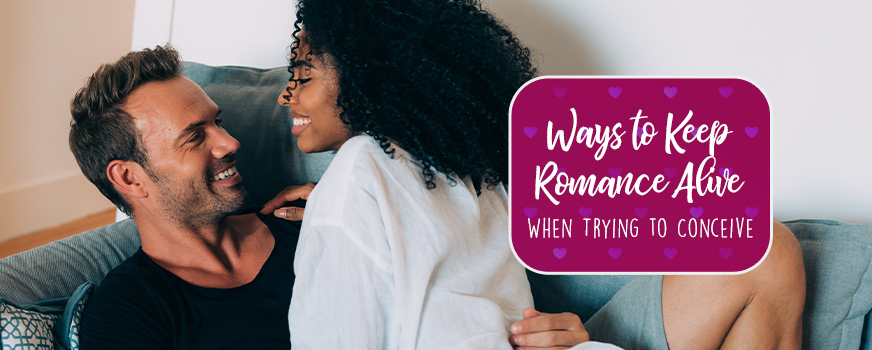 Many trying to conceive have discovered one unfortunate drawback: Becoming intimate can feel like a chore when things like scheduling and monitoring come into account. Making sure you and your partner keep the romance alive and ensure the other feels loved is important to prevent burnout or discontentment. Luckily, there are a number of ways to keep things romantic in your relationship when trying to conceive. As Valentine's Day draws closer, find how to enhance your relationship every day of the year!
Separate Fun from Function
Having sex while trying to conceive can start to feel like a chore. With scheduling and looking at things from a medical perspective, sex doesn't feel so sexy. When you stop seeing yourselves as partners and more like baby-makers, that's when you need to separate fun from function. On nights when you aren't ovulating, put in the extra effort to make those nights fun. It's a perfect time to plan a date night! When you have these nights, cut down on the fertility talk and just focus on the romance. The fertility talk has plenty of other times to be the highlight.
Make Time for Date Nights
In any relationship, not just when trying to conceive, we can get stuck in our routines and forget to treat ourselves and our partners from time to time. Make an effort to do a dedicated date night where you and your partner do something out of the norm. Take an art class together, try a restaurant that's been on your list, or even just get out of the house to see a movie. You might be tired of planning things when trying to conceive, but taking the time to plan a date night once or twice a month will give you something fun and romantic to look forward to.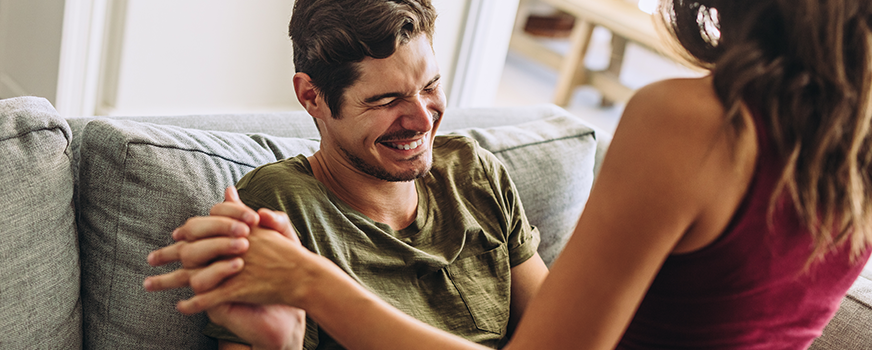 Set the Mood for Romance
Whether it's date night or a sweet surprise, setting the mood is always a good call to keep that romantic spark alive. Splurge on a nice bouquet of flowers, or use those flower petals to like the hall to your room. It might sound cheesy, but that's what makes it fun! Other romantic options include getting couple's massages (or giving them yourself), lighting candles, making a playlist of your favorite songs, or even writing cute love letters on sticky notes around the house. Little reminders of your love will keep you and your partner in a loving state of mind.
Communicate Your Needs
You've probably heard it hundreds of times: In a relationship, communication is key. This becomes even more important when trying to conceive. Don't get stuck in your head and feel like you have to tackle this process on your own. Talk with your partner to see what's working well, what isn't, and what solutions you can find to make the conception process more enjoyable for both of you while focusing on your romantic needs. Proper communication will help you and your partner feel closer, which in turn will help you keep the romance alive.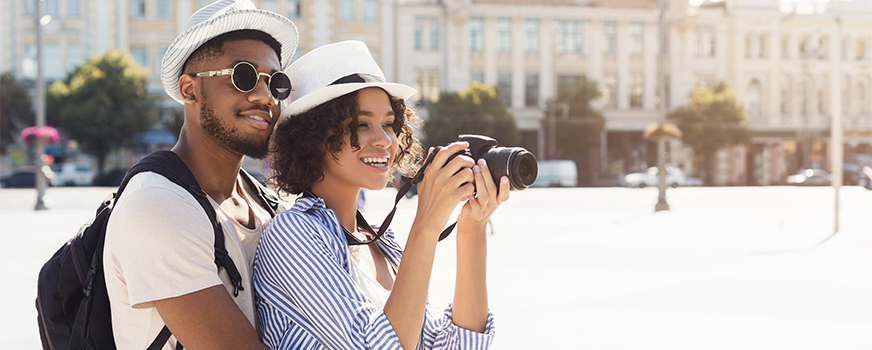 Go On a Vacation
Sometimes what you need is a break in your daily routine. Maybe the romance feels a little lost at home because you spend so much time in one place. Add on working from home and trying to conceive, and soon your home can feel a bit like your work office and doctor's office. There's not much romance in those two settings. Why not go on a vacation for a change in scenery? A vacation is a great time to unwind, spend some quality time with your partner, and spark up some romance without feeling like you're stuck at home.
Reduce Stress and Pressure
Stress is something to avoid when trying to conceive, but it can be hard to ignore when you feel the pressure of trying to get pregnant. Stress boosts hormones that inhibit the body's main sex hormone and in turn suppresses sperm count, ovulation, and sexual activity. Of course, this hurts your chances of conceiving and can also weaken romance in your relationship. Avoiding stress is easier said than done, but find relaxing activities with your partner. Meditate, try yoga, or spice it up with a massage to get your stress levels low and romance levels high.
Keeping the romance alive when trying to conceive is an important way to make the process more manageable and enjoyable. Trying to get pregnant can be stressful enough, so be sure to make yourself and your partner a priority whenever you can. In the midst of scheduling and monitoring your fertility health, spend some time reminding your partner of just how much you love them. If conceiving begins to seem too difficult or stressful and puts a strain on your relationship, it might be time to reach out to a fertility specialist to help you through the process. Make an appointment at Red Rock Fertility Center to discuss your options for growing your family!