Best Gifts for an Expecting Parent
December can be a stressful time for anyone but especially when a baby is on the way. We've put together a gift guide for the expecting parent to make your holiday shopping hassle-free and extra special for that mom or dad-to-be.
Pregnancy Books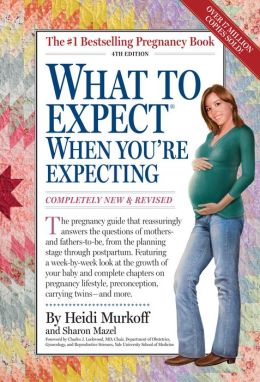 Reading a book on pregnancy and fetal development is a great way to prepare for a new baby.  Expecting parents will appreciate understanding how and why the woman's body is changing in so many different ways, and reading a fetal development book together as couple can help both partners feel more connected to the growing child. For a sure bet, try a bestseller like What To Expect When You're Expecting.
Magazine Subscription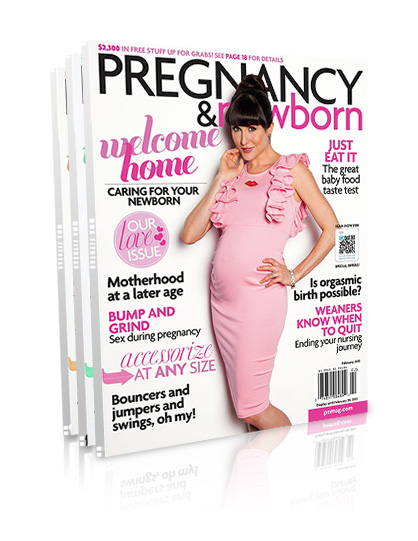 Another great gift is a magazine subscription to a baby or parenting magazine for the first year of the child's life.  There are magazines subscription options that will send out one issue a month based on the child's age.  Each month the parents will be able to read information and stories that are relevant to their child's stage of physical, mental, and emotional development. Magazines such as Pregnancy & Newborn, Parents, or American Baby.
Photo Albums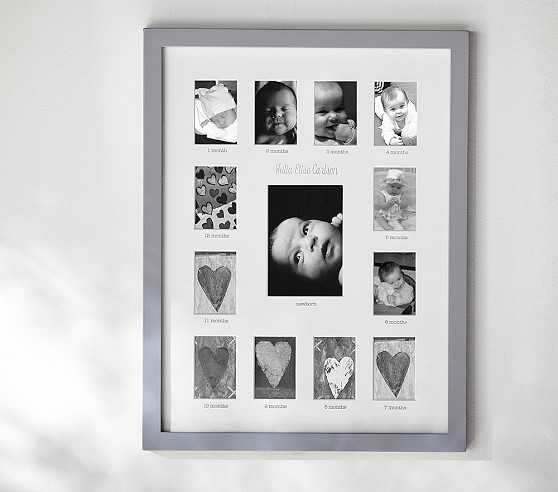 Infants and young children change quickly.  Having baby pictures of one's children, as they grow older, is an amazing way to keep those memories alive.  Gift givers can be sure that a beautiful photo album or picture frame to document and display photos of the new baby will go to good use.
Camera Accessories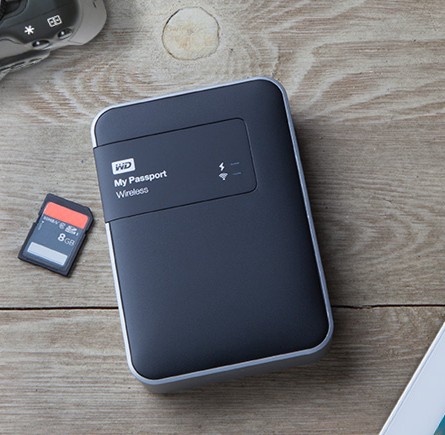 It is easy for parents to end up taking a lot of photos of their children.  After all, there are so many firsts to capture during a child's first year!  All of these photos take up a lot of memory space on a computer.  An external hard drive is an excellent gift for expectant parents that own a digital camera.
Massage or Spa Gift Card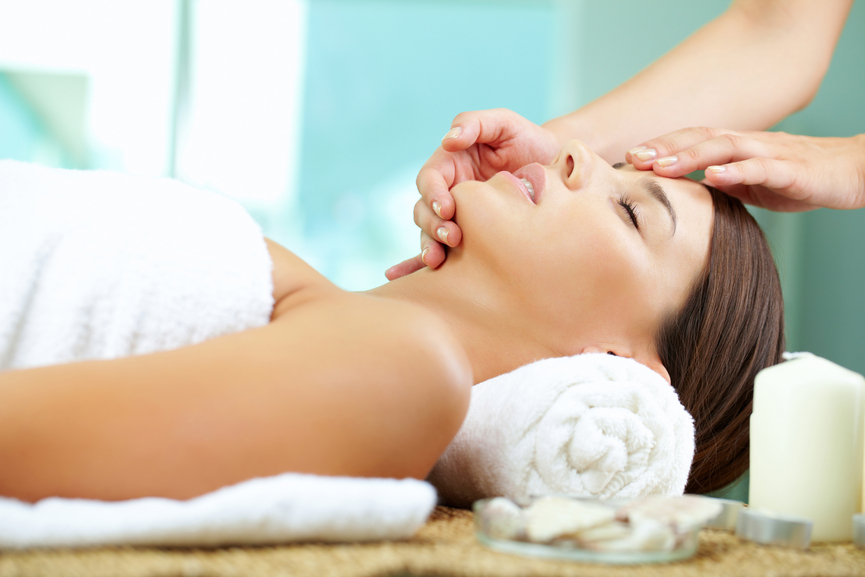 Preparing to welcome a new baby into the family can be stressful, and for the mother, pregnancy is physically exhausting as well.  A gift card to a spa can be put to good use by an expecting couple, and is a great way to help the parents relax and rest up before their little one arrives.