Baby Financial Planning Tips for Success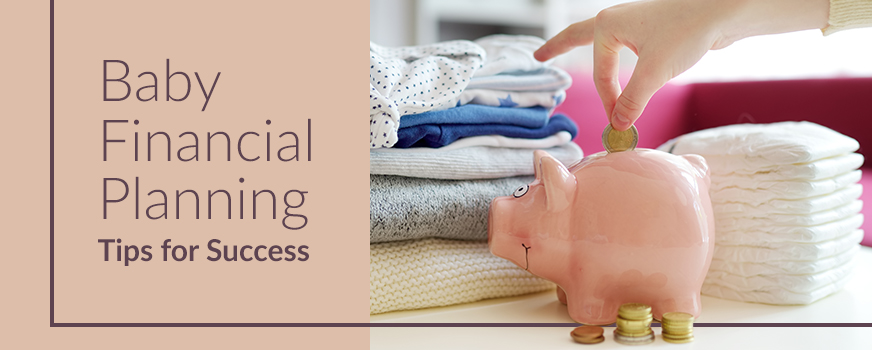 While the feeling of starting a family is priceless, the actual financial side of it is not. It is estimated that the total cost of raising a child is $234,000 – and the earlier you start planning and saving for that expense, the better off you will be in the long run. Financial planning for baby expenses will set you up for success and reduce stress so you can dedicate more time to spending time with your baby and growing family! From budgeting for how many diapers you'll need, to saving for a future college fund, to everything in between, use this guide to help prepare you for a baby financially.
Talk With Your Partner
This step is both the most straightforward and most important step to take when preparing for your baby financially. Before you move on to any of the other baby financial planning, have an honest conversation with your partner about your current situation, what needs to change, and what your goals are for the future. Becoming aligned on things such as spending habits, savings, future expenses, and writing your wills will make planning all the details a lot easier. Having a baby is a major life event, and it's essential to do baby financial planning together.
Monitor Spending Habits
Once your baby arrives, your spending will likely see a big shift in what your top spending categories will be. In the time leading up to your baby's arrival, monitor your spending habits for a few months. Pay close attention to where your money is going and find some opportunities to reduce your spending in preparation for shifting your priorities. If your spending habits need to change, the months leading up to your baby's arrival are perfect for practicing new approaches and forming better habits.
Plan a Baby Budget
As mentioned, your spending will change with a baby in the mix. If you are pregnant, you've probably already seen a shift in how many baby-related items you're buying. After evaluating your spending habits, take time to set up a budget with your partner. According to WebMD, the cost of having a baby is at least $3,000, one-time baby supplies cost at least $3,000, the first two years cost $25,000, and raising a child costs $234,000. With those numbers in mind, your baby financial planning needs a solid budgeting plan to be successful.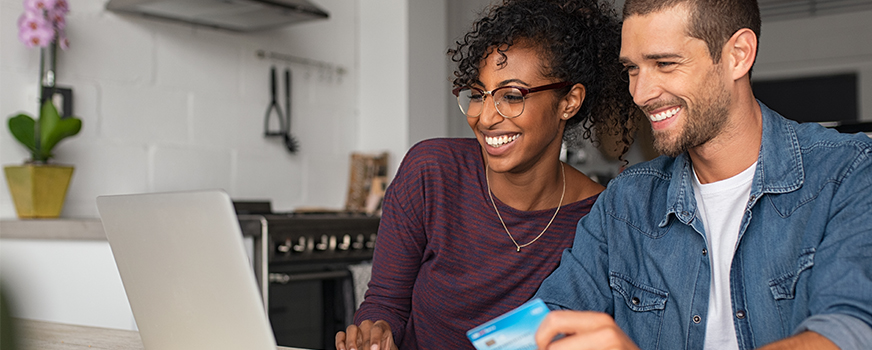 Reduce Credit Card Debt
Having some level of debt is normal, but if you find yourself getting deeper and deeper into credit card debt, it's time to find a solution. Not only will your expenses be increasing once your baby arrives, but you should also be considering improving your credit score as your family grows. Better credit scores will make it easier to do things like buying a new house for your growing family. It's not an easy task to get out of debt, but with a bit of focus and discipline, you'll make your way there!
Set Up Life Insurance
Most expectant parents should insure themselves for at least six to eight times the amount of their gross annual salary to cover the anticipated dependent. After ensuring you and your spouse have your own policies, you may want to consider a life insurance policy on your child as well. While it may seem like something you don't need, there are a number of benefits you may not have thought of that could help your child later in life. The sooner your child is insured, the less of a chance things like predisposed illnesses will get in the way of getting a great policy.
Adjust Your Will
Thinking about your death is never a joyous topic, but it is an inevitable one. Anything can happen at any time, so being prepared for the absolute worst is necessary – especially as a new parent. If you don't have a will yet, create one ASAP. If you do, it might be time to revisit it to include your child. From property to finances, having a will properly set up for your assets to your child can make things a lot easier in an unfortunate event. A parent's #1 job is to take care of your children, and making sure they have support even after your death is even more important.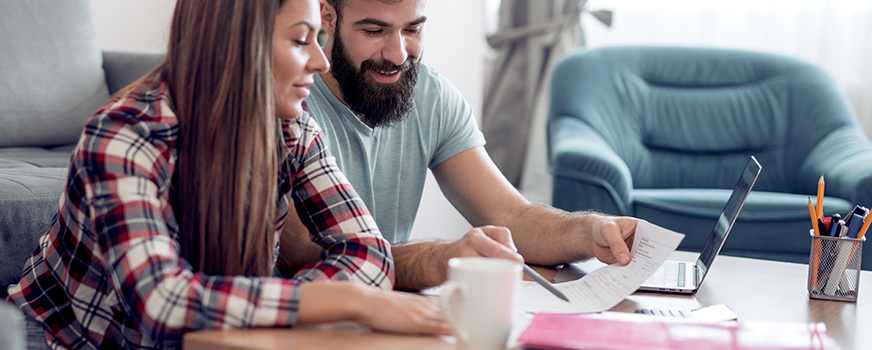 Update Health Insurance
Most health insurance companies allow new parents 30 days after delivery to add their newborn to their policy. Check with your carrier or human resources to see what your exact guidelines are. In any case, it makes sense to start filling out the enrollment form now, leaving blanks for the baby's name and birth date. Assign your partner the task of adding those details and getting the paperwork to HR as soon as you and your baby come home from the hospital. You'll also want to make sure your own health insurance is updated to the plan that best suits your family.
Establish an Emergency Fund
Life happens. And sometimes that can bring unexpected expenses. Having an emergency fund is important in general, but when you add another member to your family, it becomes even more important. Emergency funds allow you to have a comfortable cushion in the event of an emergency or unexpected expense, such as a costly home repair or medical incidents. The best thing about an emergency fund is that it's there for you in a time of need, but if you don't need it, you can reallocate those funds to other uses for your family.
Start Saving for Future Expenses
On top of an emergency fund, you're going to want to start saving for future expenses. The sooner, the better, to ensure that you and your child feel comfortable making future life purchases. First cars and college tuition can rack up pretty high bills. If you can, try saving in a high-yield savings account that helps you earn more simply by saving your money. And future expenses for your child aren't the only thing to consider! Save for yourself as well – a 401(k) is a great place to start for retirement savings.
Having a baby is one of the best experiences, but there's no denying that it is also an expensive experience. Use these tips to help you financially plan for baby expenses to take some of the stress off of your plate and help you feel better prepared for the exciting road ahead!