Discount Medications Programs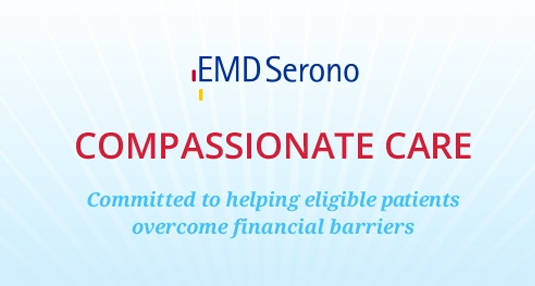 Compassionate Care
The Compassionate Care Program may provide significant savings on EMD Serono medications for uninsured or income-eligible patients. Eligible patients can use the Compassionate Care Program for multiple injection cycles within each year.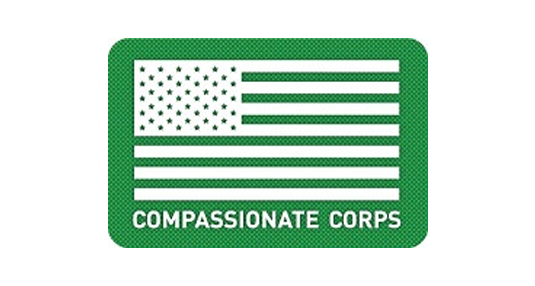 Compassionate Corps
If you are a veteran or the spouse of a veteran who is suffering from infertility, you may be eligible for the Compassionate Corps Program.
The Compassionate Corps Program helps expand EMD Serono Fertility's mission of advocating for people who want to have a child.

ReUnite RX
ReUnite RX Assist takes into consideration household income and other factors to provide eligible patients discounts off their drug cost for certain brands.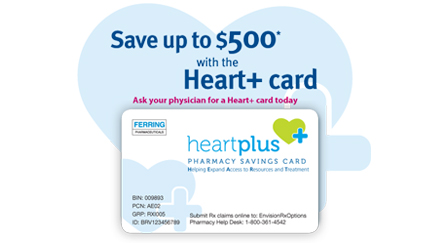 Ferring Heart+
The Heart+ program offers eligible patients significant savings on prescriptions such as BRAVELLE, MENOPUR, ENDOMETRIN Vaginal Insert 100 mg, and NOVAREL.