Helping Military Families Grow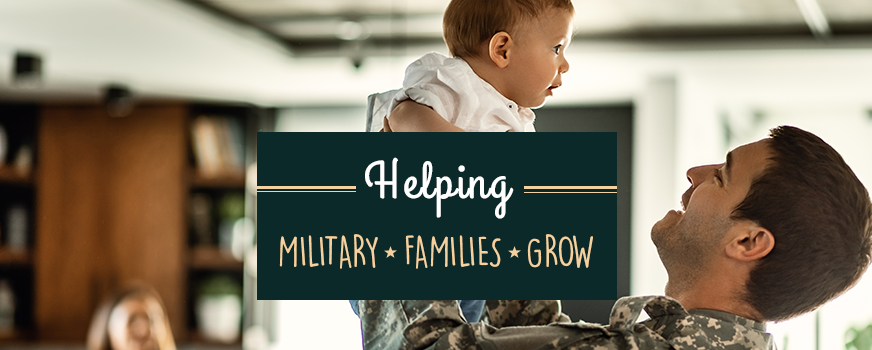 At Red Rock Fertility, freedom is at the heart of our organization and our mission. We believe that all adults who wish to become loving parents should be free to pursue that opportunity, and we're grateful that we operate in a country where our freedom to exercise our mission is guaranteed. Because we understand how precious freedom is, we're honored to have the chance to give back to those who paid the price for our freedoms – our military veterans.
Compassionate Corps
Red Rock Fertility supports EMD Serono's Compassionate Corps program which provides free fertility medication to veterans and/or their spouses who suffer from infertility due to a combat-related injury. The program assists veterans who have been medically retired, diagnosed with infertility, and approved for IVF/AFV treatment. The veterans we assist must also be unable to obtain payment for infertility treatment from their insurance companies.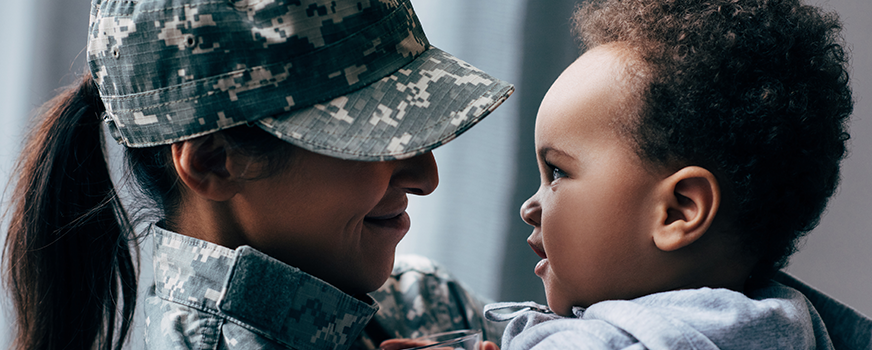 Hope for Military Families
We support Compassionate Corps because we know it's the right thing to do. After giving their health and risking their lives for our freedoms, former service members shouldn't also be asked to give up their dreams of parenthood. In fact, it's for this reason that Washington Senator Patty Murray, a democrat, has recently introduced a bill that would require military and VA health insurance to cover the cost of infertility treatment. If it passes, the bill would make parenting a reality for many retired veterans who have spent years dreaming of holding their child in their arms.
Taking Care of Our Soldiers
If you're a service member or the spouse of a veteran who struggles with infertility, contact Red Rock Fertility today at (702) 712-4249.
We understand that infertility can be frustrating and heartbreaking – and so can military life. We want to partner with you to help you choose a treatment program that works for you and your partner. Whether we're working with your insurance company to attempt to gain coverage or qualifying you for Compassionate Corps, we'll advocate for you, just as you fought for us.
We thank you for your service to our country, and we're happy to be part of your journey to make your family dreams come true!